The peace of mind you want with the representation you deserve.
You're facing a legal challenge. We're here to help.
At Sanders Law Firm our goal is to serve you and make your legal journey as simple and low-stress as possible.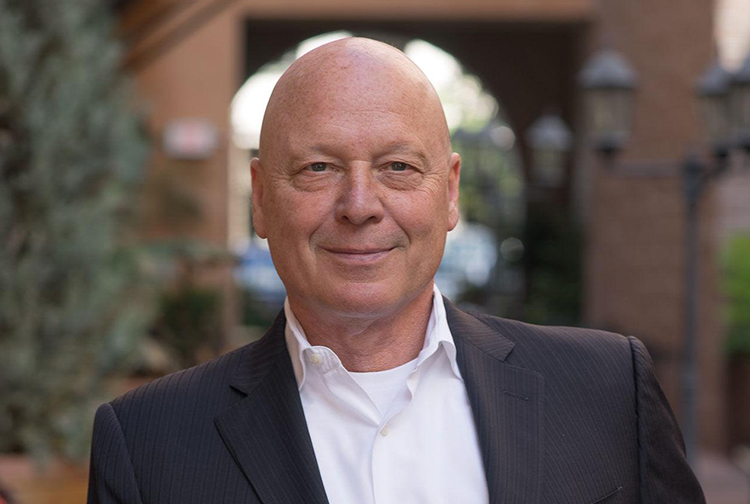 Perry R. Sanders, Jr.
Perry R. Sanders, Jr. received his Juris Doctorate degree from LSU in 1981. He has become a nationally known successful attorney representing a diverse clientele from everyday citizens to high profile celebrities. He has done international as well as national negotiations.
Our Practice Areas
We're ready to help you with every aspect of your case whether it is a divorce, child custody or personal injury case. We aim for a speedy, amicable and fair resolution every step of the way. Sanders Law Firm helps people through difficult challenges. Our goal is to get the results that you want.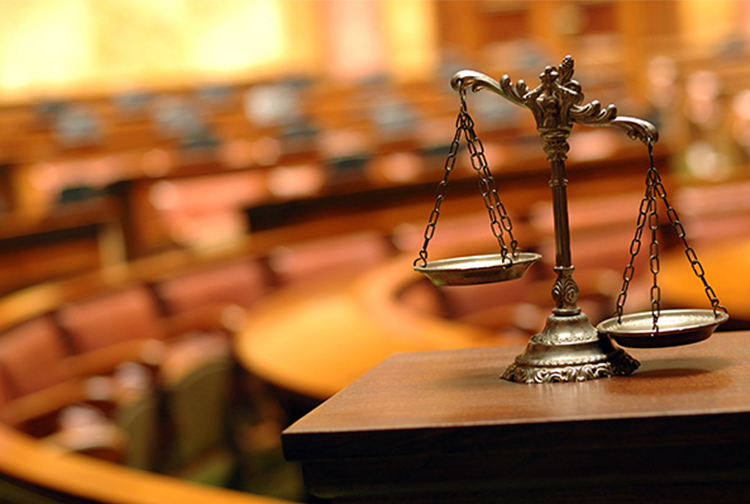 Our Attorneys
Our attorneys will guide you through the Colorado Springs courts so that you are comfortable and satisfied that you are being taken care of every step of the way. The attorneys at Sanders Law Firm are seasoned litigators with years of combined courtroom experience between them.
What Our Clients Are Saying
"Justin Bailey is wonderfully informative in ways that other attorneys have not been, especially those who are unwilling or unable to take your case. I would recommend him to anyone for any of the things in his areas of expertise." – Heidi Lewis
"We had a building damaged by a hail storm. The insurance company was not wanting to pay on the claim. I called and spoke with Justin. He was extremely helpful in making the insurance company do the "right " thing. It was a typical small businesses up against a giant corporation with unlimited resources. There was no way to fight them until Justin and his team stepped in and corrected the situation." – William
"We use Justin Bailey at Sanders Law firm on a regular basis for all of our legal needs. He is always kind, thoughtful and most importantly he is on top of it. He is always looking out for the business needs with the understanding there are human elements and emotions involved. Justin always gives sound advice and I would recommend Justin and the law firm over and over again. We are so lucky to have him a phone call away!." – Shelby