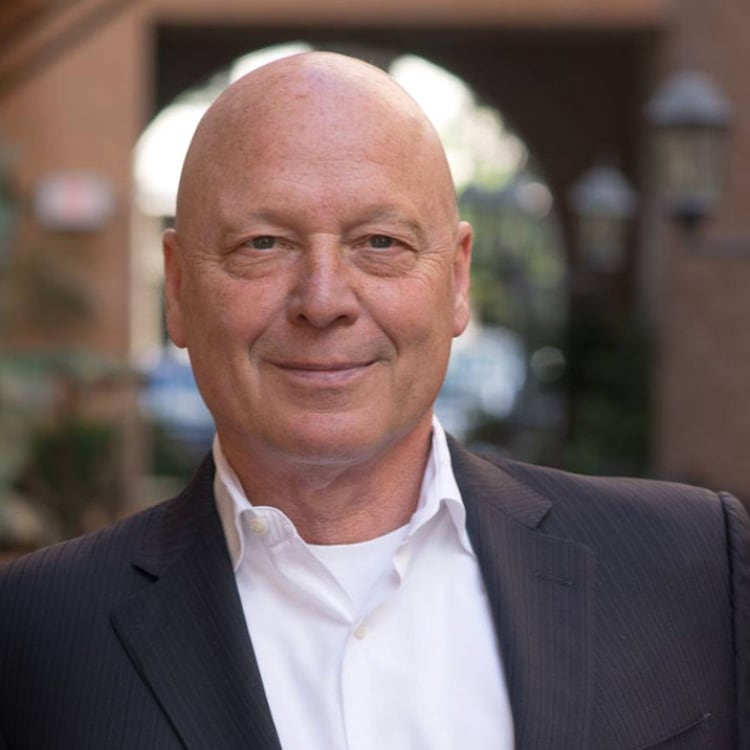 Perry R. Sanders, Jr. received his Juris Doctorate degree from LSU in 1981. He has become a nationally known successful attorney representing a diverse clientele from everyday citizens to high profile celebrities. He has done international as well as national negotiations.
As a litigator, he has been appointed lead counsel or co-lead counsel in numerous class actions in both State and Federal courts. He is licensed and in good standing in the United States Supreme Court, New York's Federal Second circuit, the Eastern, Middle and Western Federal Districts of Louisiana, all Louisiana State District Courts and the Louisiana Supreme Court, The Federal Tenth Circuit and Colorado Federal District Court. He has also been admitted to practice on a pro hac vice basis in numerous State Courts as well as numerous Federal Courts in different states including California, Washington State, Oregon, Arkansas, Texas, Vermont, Nevada, Pennsylvania, New York, and Mississippi. Mr. Sanders has successfully tried numerous serious criminal cases but currently focuses on complex civil litigation and serious personal injury cases.
Here is an abbreviated list of interesting civil cases on which he has been lead counsel.
Newspapers Plan to Fight Ruling on Reporters' Notes
The Unsolved Mystery of the Notorious B.I.G
Environmental Espionage: Inside a Chemical Company's Louisiana Spy Op
Witness Accuses LA TIMES Reporter in Perjury Conspiracy
In Reversal, Court Rules Journalists' Notes Can Be Protected
Fliers Fume Over Planes Treated with Pesticides
More information on the types of cases he handles is available upon request.