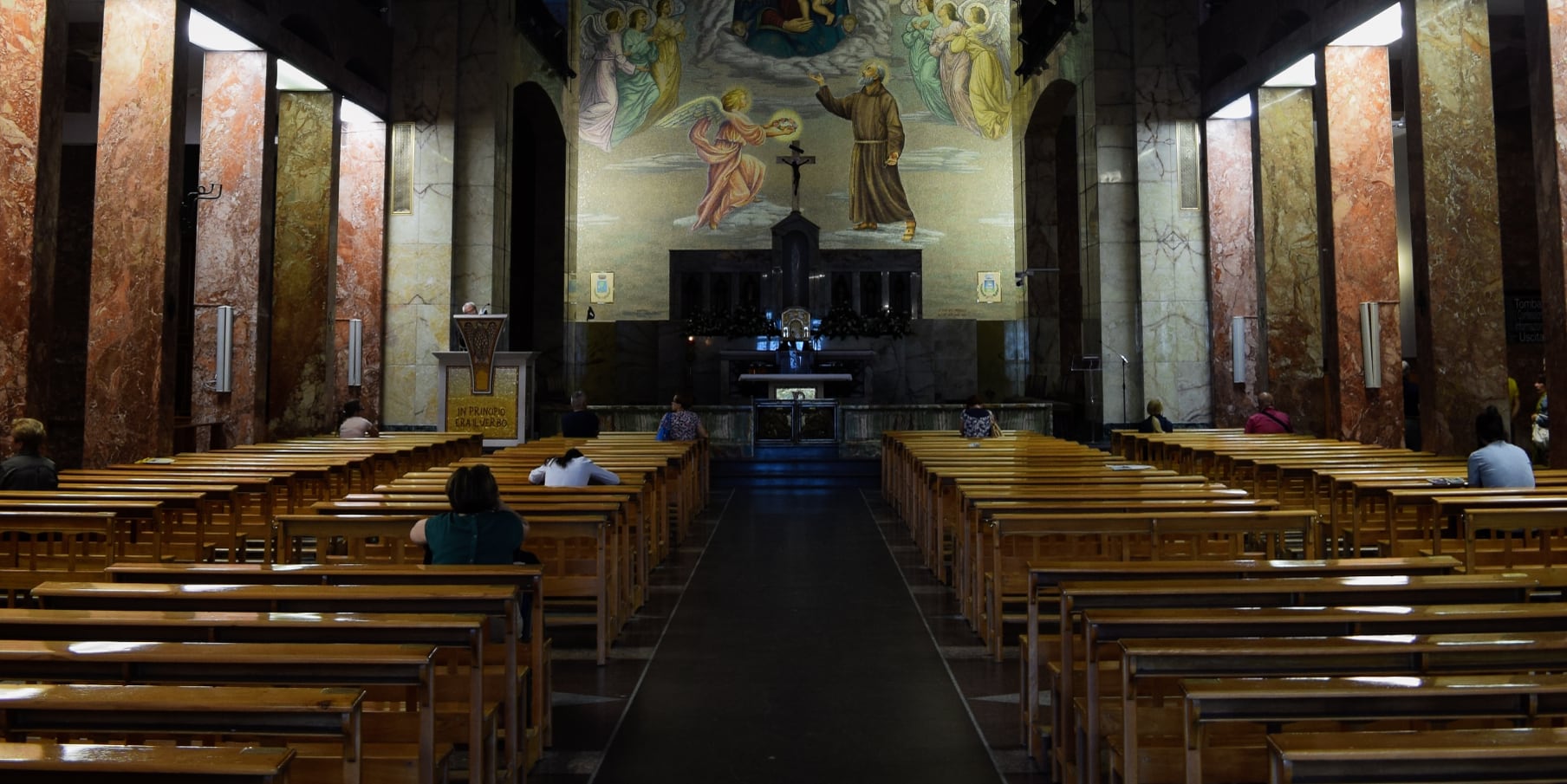 Abuse by Clergy | Colorado Attorney
Colorado's attorney general and the state's Catholic Church have set up a special fund to compensate victims of child sex abuse, but time is very limited to file a claim. The Sanders Law Firm is standing by to assist anyone abused by a Catholic priest or other member(s) of the clergy in Colorado. If you were a victim of sex abuse in the Catholic church, call (877) 630-1556 or email our law offices now for a free legal consultation. One may file an abuse claim without a lawyer, but anyone who was abused deserves personal legal representation to help maximize a claim.
Nov. 30, 2019 Deadline to File
Those who have yet to come forward must register by Nov. 30, 2019 for an eligibility review, no matter how long ago the abuse occurred.  Officially called the Colorado Independent Reconciliation and Reparations Program, the fund was a joint project by the state attorney general's office and the Catholic Church. It is independent of church control.
"This effort will aim to provide a recognition of past wrongdoing, provide needed compensation, and offer an opportunity for healing," Attorney General Phil Weiser said in announcing the fund.
Administrators of the fund are handling similar compensation programs for priest abuse victims in New York, New Jersey, California, and Pennsylvania.
Settlement funds for three Colorado diocese — Denver, Colorado Springs, and Pueblo — will come from money raised by the three dioceses for this purpose and not from donations given to parishes, ministries, or schools, said church officials. Payouts in other states have ranged from $10,000 to $500,000, though there is no cap, according to administrator Ken Feinberg.
Colorado Children abused by Priests
Investigators reported Oct. 23, 2019 that 166 Colorado children were abused by 43 Catholic priests since 1950. Victims' rights' groups, however, said that number could be much higher.
Victims' groups called the report "toothless." They faulted the report's reliance on the voluntary participation of the Roman Catholic Church. The report itself accused the church of hiding, for decades, potentially criminal activity from parishioners and the proper legal authorities.
The report said the abuse peaked in the 1960s and 1970s. However, investigators said the church's record-keeping shortcomings and its reporting practices gave no assurance that the abuse was not still occurring today.
The Colorado Catholic Church Report
Authors of the report wrote:
"Arguably the most urgent question asked of our work is this: Are there Colorado priests currently in ministry who have been credibly accused of sexually abusing children? The direct answer is only partially satisfying: We know of none, but we also know we cannot be positive there are none." The report further said that files provided by the church "are not reliable proof of the absence of active abuse."
The investigation that yielded the report was commissioned by Colorado attorney general Phil Weiser. It was led by Bob Troyer, a former United States attorney for Colorado. The report came amid a cascade of similar revelations over the past year across the country. Prosecutors in several states have investigated or are investigating past abuse, and many church dioceses have voluntarily released information about accused abusers.
Victims Unsupported
"It's unimaginable," Mr. Weiser said at a news conference over the report. "The most painful part for me, we've had stories told of victims coming forward,  and they weren't supported."
Victims' rights groups expressed frustration that in relying too heavily on the church's self-reporting, the state has not more aggressively pursued justice for victims.  In other states, including Texas and Pennsylvania, investigators have recently used search warrants or subpoenas.
SNAP: Grand Jury Investigation Needed
Zach Hiner, executive director of the Survivors Network of those Abused by Priests (SNAP), said: "That's all well and good, but how do you enforce that you got all the files? I appreciate that the A.G. is leaving the door open for a true grand jury investigation, and I hope that he will push for that authority now."
Colorado Abuse by Clergy Lawsuit
If you were abused by a Catholic priest or other member(s) of the clergy, contact the Sanders Law firm now for a free legal consultation regarding a lawsuit against the church. Time is extremely limited to file a claim. Call or email us now. Our law firm exists to help abuse survivors to achieve financial compensation.
RELATED LINKS
Abuse by Clergy | Colorado Attorney
Colorado Clergy Abuse – Get Legal Help