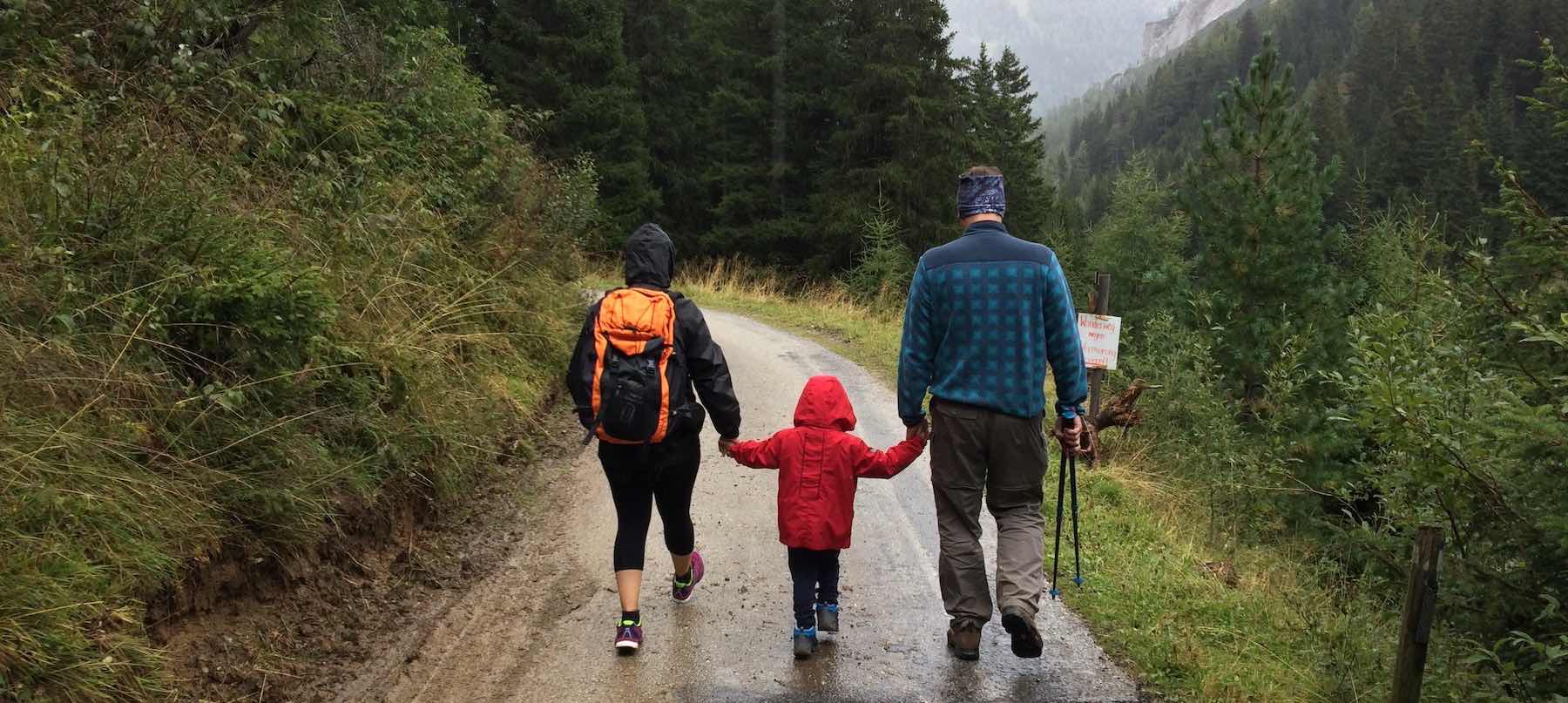 When dealing with the most sensitive of family issues you want to have a trusted advisor on your side. At Sanders Law Firm our sophisticated legal guidance, discreet representation, and aggressive protection of assets and children will help you through even the most difficult times, because we understand that family dynamics are complex and unique so we tailor our services to the needs of each individual client. We represent our clients in all facets of marital and family law matters including divorce, paternity, time-sharing, child support, relocation, equitable distribution of assets, spousal support, prenuptial and post-nuptial agreements, enforcements, and modifications.
We understand that many of our family law clients are undergoing the most stressful and traumatic time in their lives, and we are committed to providing the attention and understanding that sensitive family law matters require. We keep close and regular contact with our clients to inform them of each new development in their case and to prepare them for the next step with high quality and cost-effective representation which assists our clients with the transition into the next chapter in their lives.
We aggressively represent our clients' best interests throughout the litigation process, whether the result is an amicable resolution, mediated settlement, or trial. Our attorneys are experienced in litigation and trial advocacy, with an eye towards minimizing the impact of the process and promoting a more peaceful future for our clients. When our cases resolve before trial, it is our goal to ensure that a clear and comprehensive settlement agreement is entered in order to effectively resolve all issues and prevent future disputes.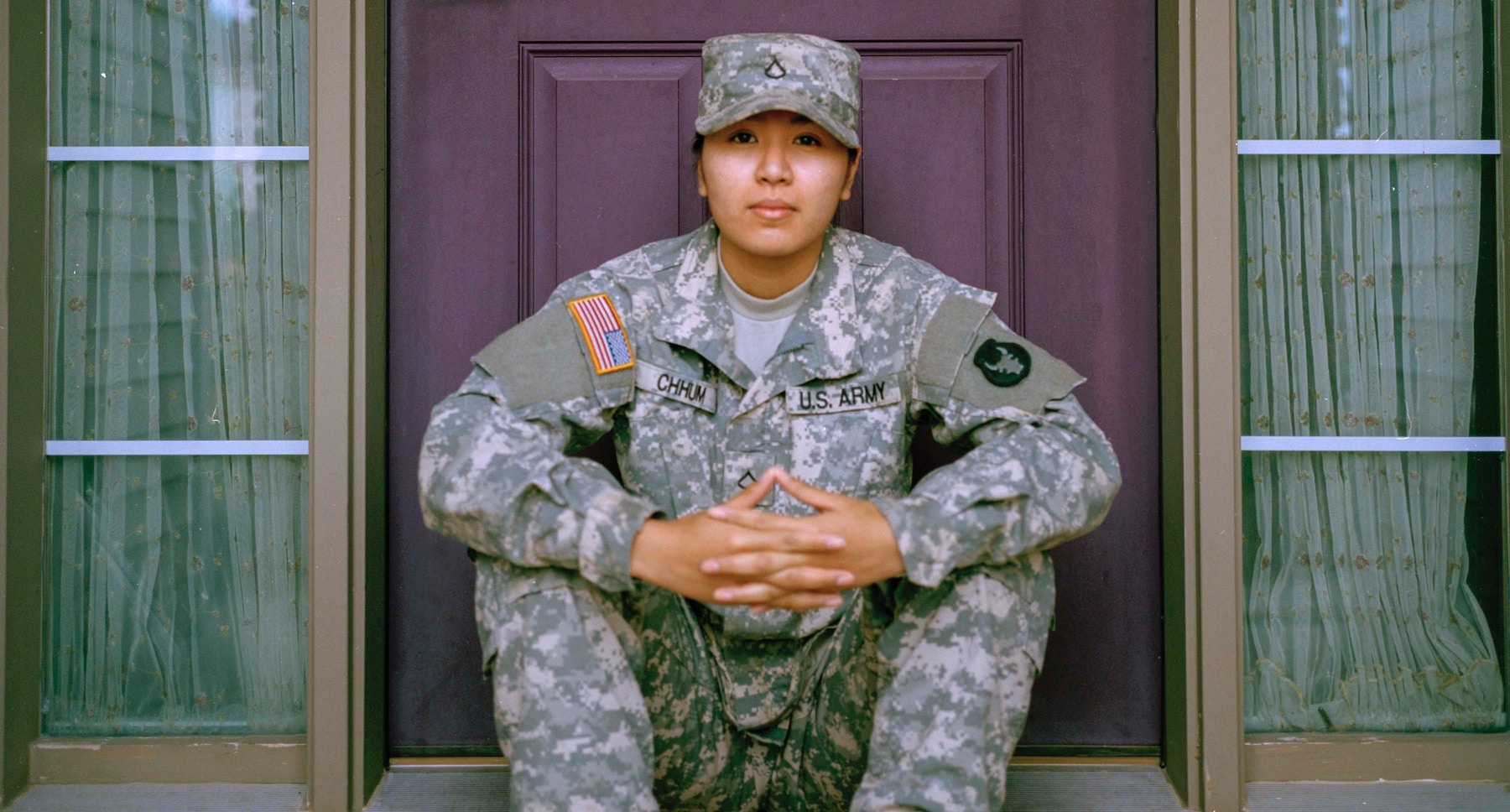 Military Divorce
Divorce or other family law cases involving military personnel present unique challenges which often require the assistance of a "military divorce lawyer" – an attorney with specialized knowledge of military family law. The term "military divorce" is not a legal one,  it is simply a term to describe a divorce that has one or more of the litigants in the military or retired from the military. A good military divorce attorney makes sure that you know what is expected of you and will help you from start to finish so that nothing is overlooked or forgotten.
We are proud to represent members and spouses of the armed forces and can help guide you through the process. Divorce is already a difficult and painful experience — but if you're getting a military divorce, it pays to hire an advocate who understands your unique circumstances.
A family lawyer that takes on a military divorce should know the background on marital property in the military, survivor's benefits plans (SBP), disability and veteran's payments, deployment time and parenting time, among other guidelines. Commissary benefits and medical benefits may not be applicable if the years of marriage were not substantial enough or the time of service was not long enough during the course of the marriage.
20/20/20 Rule: This rule means that the former spouse was married to a service member for 20 years, the service member had at least 20 years of service, and the marriage lasted for 20 years of that member's service. In this case, the spouse is entitled to full benefits.
20/20/15 Rule: This rule means that the former spouse was married to a service member for 20 years, that member served at least 20 years, and the marriage lasted for 15 years of their service. In this case, the spouse is not entitled to commissary or full benefits. They are entitled to a year of medical benefits designed to allow them time to find their own healthcare coverage.
Many military families have one spouse active duty and the other spouse home to support the moves, the children and the home during long periods of absence. Navigating this separation is a complex process. At Sanders Law Firm, we will apply our years of experience with military divorce cases to advocate passionately on your behalf.