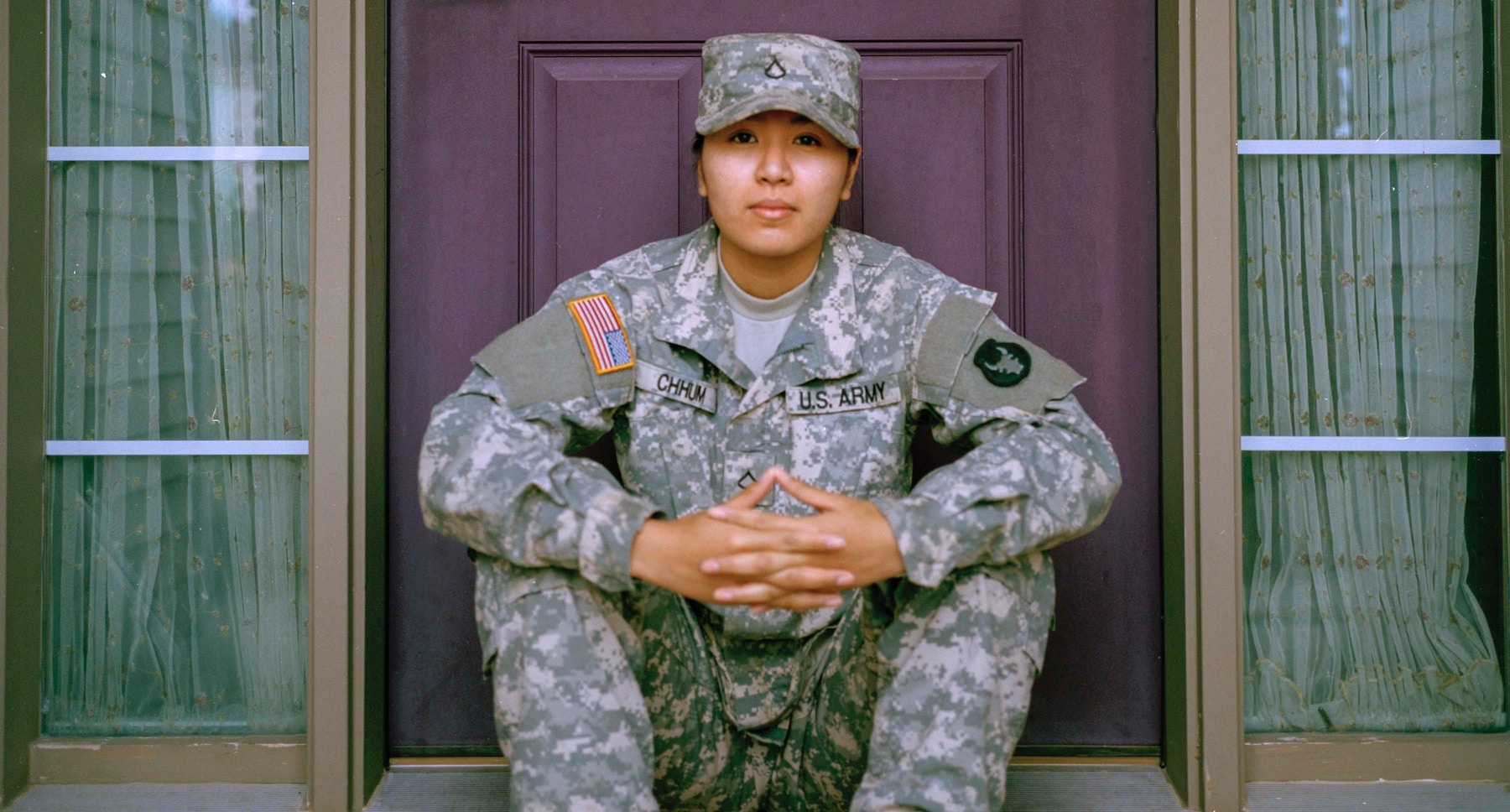 Uniformed Services Former Spouses Protection Act (USFSPA)
Military families have unique opportunities and advantages. However, supporting a military member with travel, long periods of absence, unique stations and overall embracing the military lifestyle can make pursuing a personal career challenging. Corresponding with that, investing in a personal retirement plan may not be a priority for the civilian spouse. When life takes a turn, your family lawyer in Colorado Springs can help to navigate the retirement plan for military spouses.
February 1983 was a pivotal month for the rights of a civilian spouse. A military family law case at that time established the
Uniformed Services Former Spouses Protection Act (USFSPA)
to support civilian spouses and their families. This act confirms that retirement pay is "empowered, but not required" to be marital property and therefore divisible by a divorce order.
There are various obstacles and instances that can complicate the USFSPA. First, know that a formula for the USFSPA and how it will operate for each case does not exist. Also, for this act to protect a civilian spouse, the military service and the marriage need to overlap for at least 10 years.
There are certain conditions to the division of the pension in the divorce order as well. The service member's rank, pay grade and years of service at the date of the divorce will determine the amount the civilian spouse will receive after the service member retires. The Defense Finance and Account Service mandates that the divorce orders include an exact dollar amount from the appropriate military pay scale. In other words, if a service member and the spouse divorce after 12 years of military service, 11 years of marriage and the service member remains in the military for 25 years, the civilian spouse will receive a pension equivalent to the service member's rank and pay grade at 11 years. Additionally, a Cost of Living Adjustment (COLA) will apply to the pension at the date of retirement.
Sanders Law Firm's Divorce and Family Lawyers in Colorado Springs with experience in military divorce cases can help you to understand the best result for your family.
Information provided on this post is NOT formal legal advice. It is generic legal information. Under no circumstances should the information on this site be relied upon when deciding the proper course of a legal action.