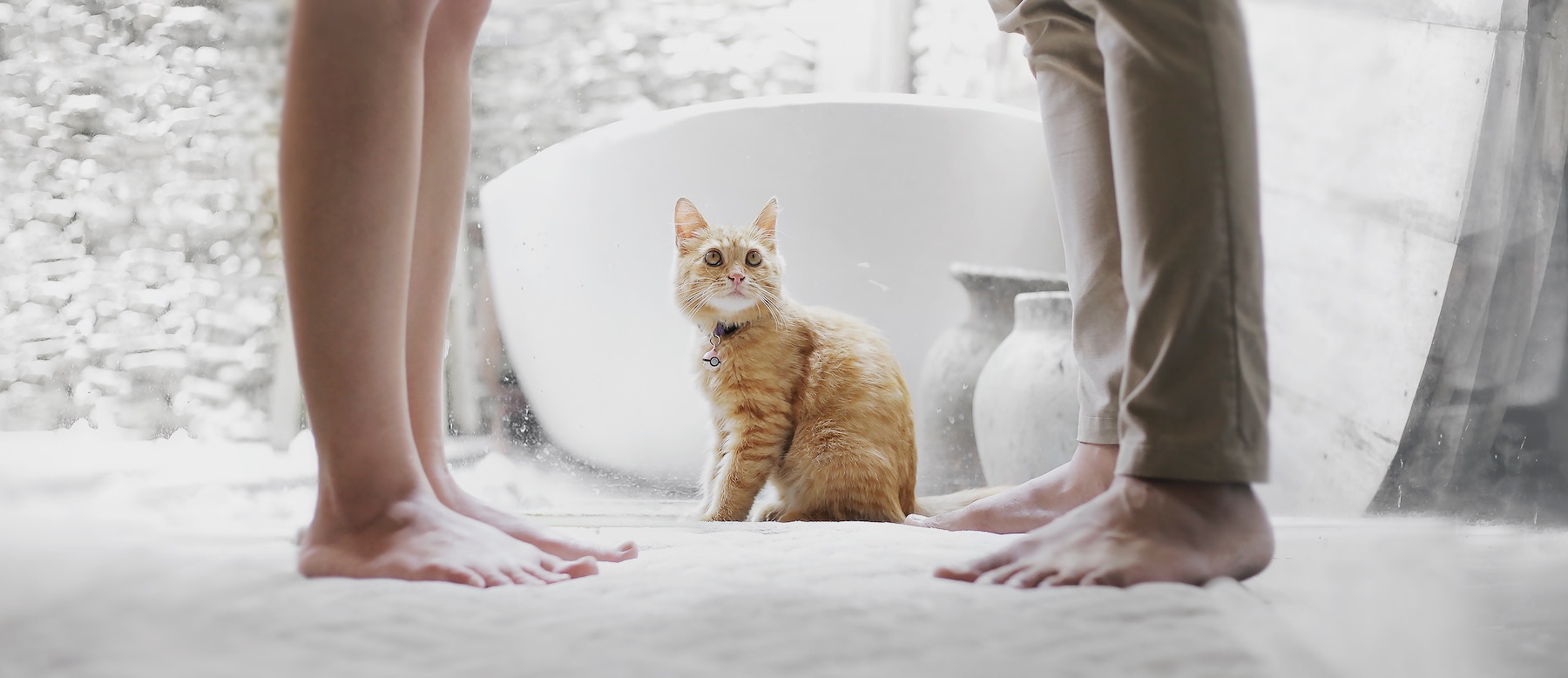 "Do it yourself" projects related to crafts and furniture may be very trendy and popular at the moment. Who doesn't love adding your own twist for a lesser price? However, a "do it yourself" divorce will likely be a different experience. Pursuing a divorce without qualified legal representation may be a cheaper option but it would not make the divorce any easier. The divorce and family lawyers at Sanders Law Firm in Colorado Springs would be happy to assist you and introduce ways to make divorce easier in the following ways:
1. The court treats all parties involved – those represented and not represented – the same way.
Whether it is your first time in a courthouse or you are represented by a seasoned lawyer, the judge will have the same expectations for completing legal procedures, providing proper documentation and developing timelines. The family lawyers at Sanders Law Firm have years of extensive practice navigating the Colorado Springs divorce process.
2. Laws are complicated; 'legalese' is unique.
Google is effective for most searches but will not be thorough enough for completing your divorce. Navigating through complex laws and properly understanding the details may be more challenging than it is daunting. After studies and years of experience, the divorce attorneys at Sanders Law Firm are familiar with laws, amendments and updates and can interpret this information quickly for your benefit. Otherwise, you may lose what is rightfully yours or receive unfair outcomes.
3. Divorce is naturally an emotional experience
The sensitive and detailed family lawyers at Sanders Law Firm in Colorado Springs will bring expertise to your unique situation to provide you with the care that you need and deserve.
Information provided on this post is NOT formal legal advice. It is generic legal information. Under no circumstances should the information on this site be relied upon when deciding the proper course of a legal action.